Welcome to Carbon Removed, a platform brought to you by Climacrux – a Swiss-based impact start-up with a mission to reverse climate change. Our goal is to make the world a better place, and we believe that carbon removal is an essential step in achieving that.
Carbon Removed is our B2C platform that makes carbon removal accessible to individuals. We partner with credible carbon removers and offer their carbon dioxide removal (CDR) services on our platform. With Carbon Removed, you can choose how much CDR you want to buy, in what specific breakdown of different removal methods, and if you want to make a one-time purchase or subscribe on a monthly basis. Once you've made your purchase, we'll enter it in our registry and create a CDR certificate in your name.
---
Team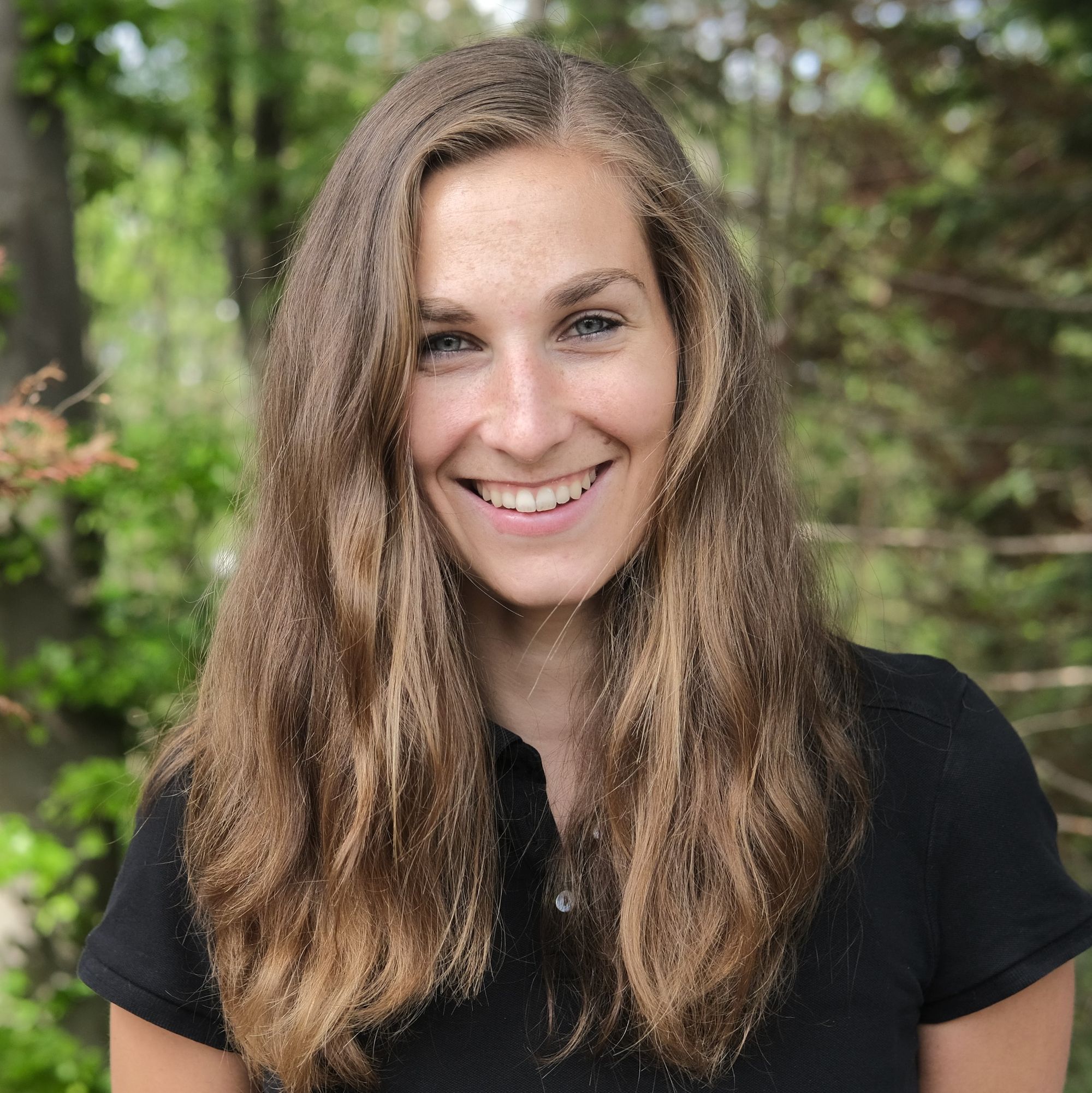 Fabienne Muff
Founder
Mechanical Engineer MSc, ETH Zurich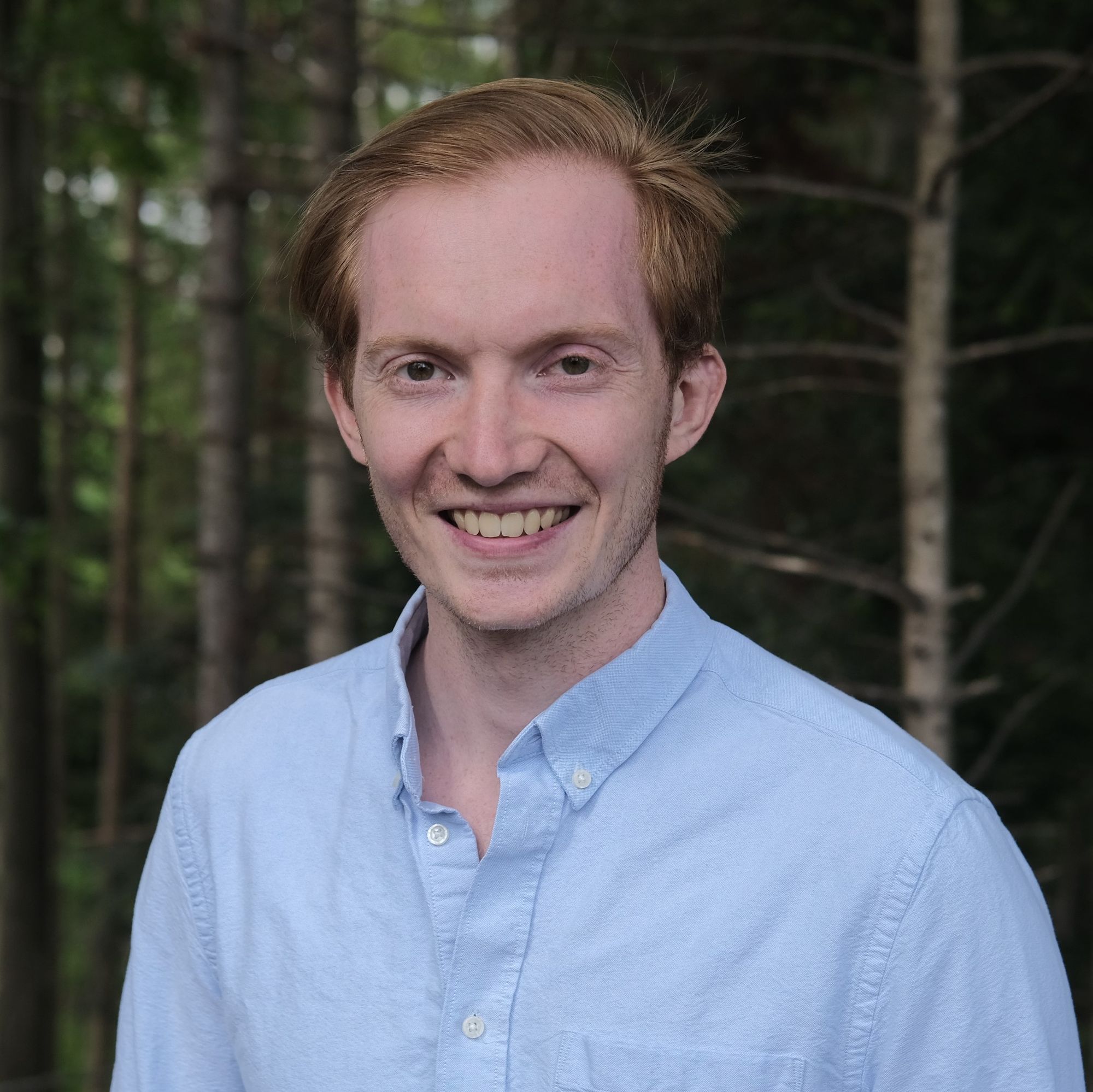 Ewan Jones
Founder
Software Engineer, Edinburgh University
Our team is led by two passionate founders, Fabienne Muff and Ewan Jones. Fabienne is Swiss and studied at ETH Zurich as an Mechanical Engineer specialised on climate topics. Ewan is Scottish and studied at Software Engineering in Edinburgh University. They were friends and both passionate about the planet and environment; and unhappy with how their lifestyle had a negative impact on the environment and climate and were searching for ways to fix that. So they built a product that they were looking for for themselves but it didn't exist. Carbon credits existed but weren't convincing enough due to their many problems and disadvantages. They wanted true footprint compensation - so that the CO₂ they emitted was taken back out of the atmosphere, hence only carbon removal was an option.
Carbon Removed is the first product from Climacrux but we have since launched CDR Platform, an API to bring CO₂ removal directly into business process and services.
---
Our Purpose
Our vision for Carbon Removed is to make CDR super easy to integrate into everyones life. So that everyone can easily make sure they live a carbon neutral life.
If you want to know more about Climacrux, please visit our website https://climacrux.com/
We have been invited to a WEF23 side event, to the REM forum and have been interviewed by EY, but we think this parts can be properly covered by blog posts in an other part of the website.
Thank you for choosing Carbon Removed. Together, we can make a positive impact on the planet.